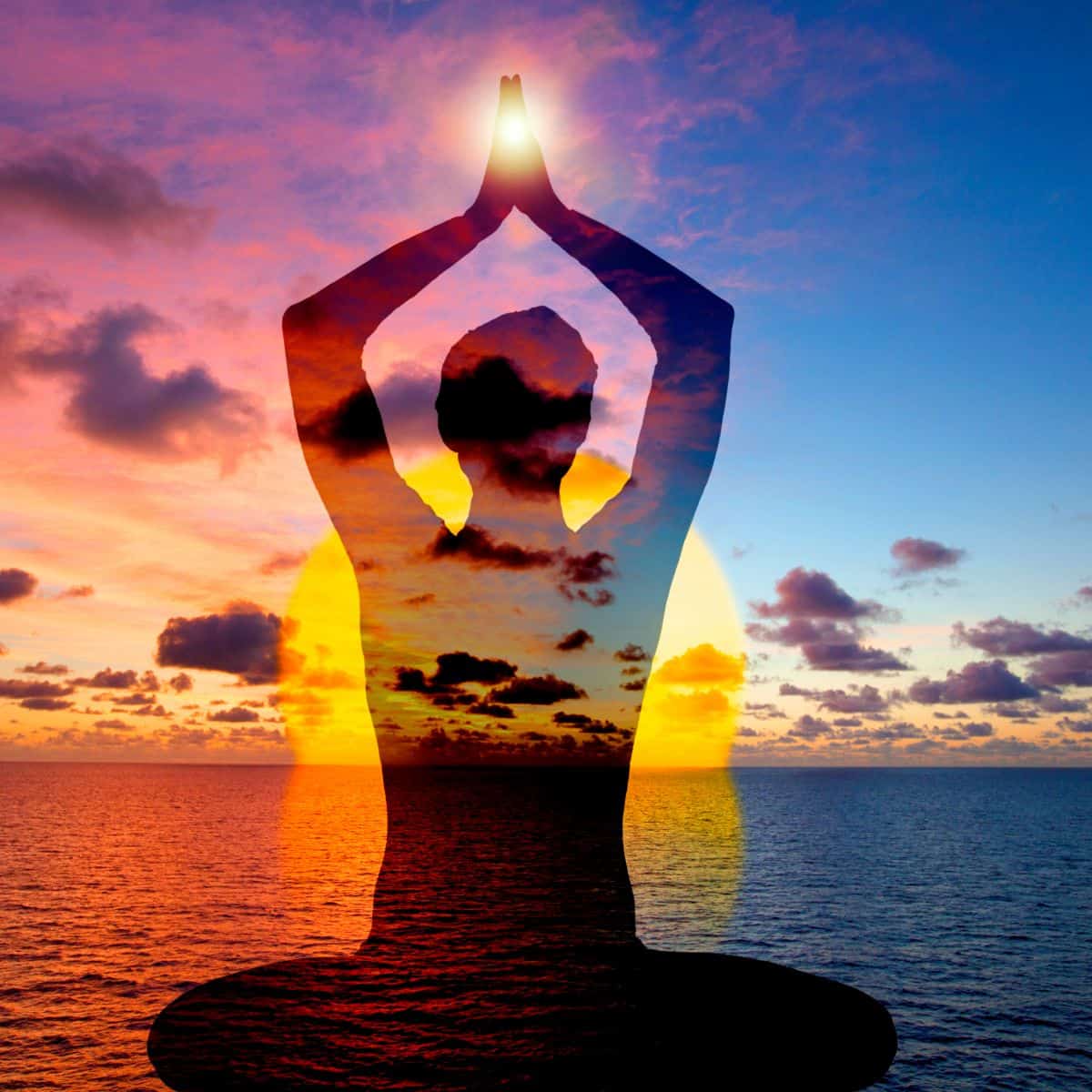 Helping families live a healthy, natural life is our number one priority! In a world that prioritizes chemicals and processed food, our goal is to make healthy living an easily achievable alternative.
Mindfully Healthy Living has healthy recipes, nutrition tips, superfoods, healthy food swaps, clean keto, natural healing guides, Q&As, and more! When it comes to shifting to a healthy and clean eating lifestyle and mindset, we've got you covered.
Trending Posts
Healthy Recipes
Check out these delicious meals that the whole family will love!
See more healthy recipes →
Holistic Nutrition
Arm yourself with the latest wellness and nutrition information using natural remedies, superfoods, and powerful intentions, while learning to read the ingredient labels! Be in the know; we break it all down for you here!
See more holistic nutrition info →
Superfoods
Check out our favorite superfoods that support you on your healing journey! Superfoods are nutrient-dense foods that are packed with essential nutrients, minerals, antioxidants, phytonutrients, and more. Each superfood has incredible benefits that support multiple bodily functions and many are used as natural remedies!
See more superfoods→
Supplements
Learn about various supplements that can be used to enhance your health and support your overall wellness goals.
See more Supplements
Keto & Sugar-Free Lifestyle Recipes and Info
Whether you are on a keto or sugar-free diet we have all the clean keto and naturally sugar-free tips for you to live your sweetest and healthiest life.
See more Keto and Sugar-Free
Nutrition Comparisons
We answer your most pressing questions by comparing popular products, supplements, teas, and foods side-by-side to help you make the most informed decisions.
See more Nutrition Comparisons
Tea and Coffee Superfood Tips
Uplevel your tea and coffee game with life hacks and health-boosting tea and coffee tips and tricks. Have a look at this info, you might be surprised by what you learn!
See more Tea and Coffee
Recent Recipes
Recently Updated
Be sure to check out our free guide to setting intentions and using affirmations to support you on your healthy lifestyle journey.
Also, learn how to read ingredient labels to find the healthiest products for your recipes!
Sign up for our newsletter to get the latest health and wellness information directly to your email.
A happy and healthy family life has never been more convenient. Welcome aboard!