Do you want to eat healthier but don't know where to start? I get it! Learning a new way of doing things can feel overwhelming.
Whether you are looking to start eating clean with a clean keto diet or by choosing nutrient-dense superfoods that are minimally processed- we can help!
We like to take it a step further and add intentions and affirmations to program our cells and our subconscious mind for optimal health. Taking steps toward healthier living will pay off in the long run.
Bring your family and join the health revolution! There is no better time to start feeding your family with healing foods and thoughts than now.
It is no secret that what we feed our body and mind makes a monumental difference in our quality of life.
Eating healthy is an investment in our present and future experiences, from energy and immunity to clarity and mood-nutrition matters.
Welcome!
My name is Natalie; I am a Certified Holistic Nutrition Specialist, Hypnotherapist, Wife, and Mom. My life is fueled by faith in God and a passion for natural health and wellness.
I aim to share healthy recipes and tips to help families eat delicious healthy foods that make you feel good! I believe in letting food be thy medicine, as Hippocrates famously once said.
Throughout my journey of learning and unlearning the "Standard American Diet" and lifestyle, I have experienced and witnessed many incredible life-changing health transformations.
Within a few months of making the shift to clean eating, I released 40lbs, chronic migraines, and chronic pain dramatically decreased, my energy improved, and so much more. Healthy eating shifts have had a tremendous impact on my life. I only wish I started sooner!
Healthy Choices for the Whole Family
My husband and I apply the same natural principles as a family with small children. We rarely get sick and are able to remedy minor ailments with natural methods most of the time.
We are grateful to be able to offer a healthy start for our children from day one. Our goal is to empower them with the knowledge and tools to eat and feel good throughout their entire lives.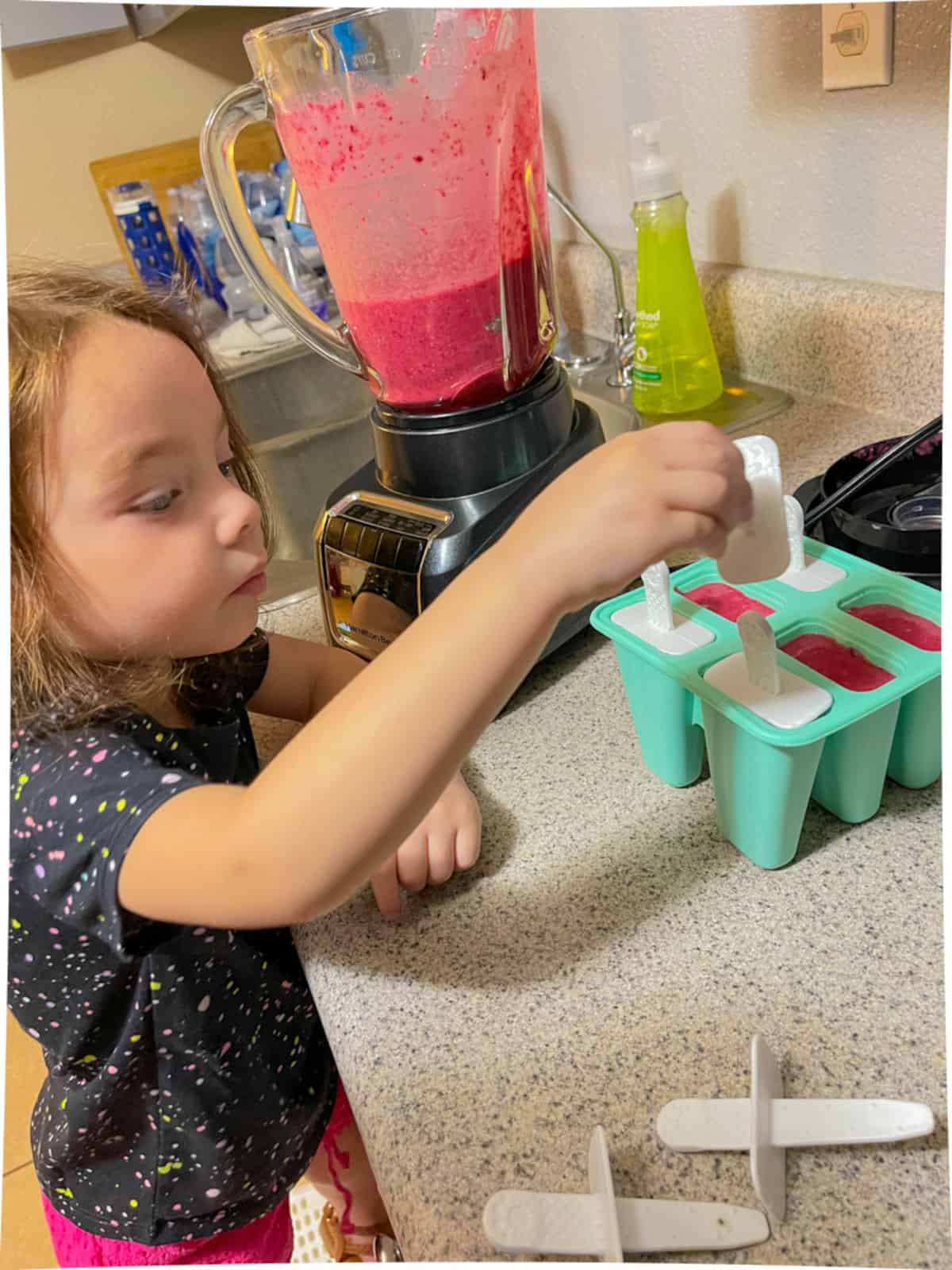 Our mission is to help families live their most vibrantly healthy lives by making simple meal planning and preparation shifts. We combine holistic nutrition and mindfulness for a powerful healing and nurturing experience that can easily integrate into your daily routine.
Wellness for the Body, Mind, and Spirit
Mindfully Healthy Living is full of recipes, tips, tricks, affirmations, meditations, and valuable information to take healthy living to the next level.
Our passion and intentions are to share simple, delicious, healthy recipes paired with high vibrational affirmations that link the mind and body for optimal health and wellness.
Affirmations are energetic programs that communicate with your automatic processes at the subconscious level. When consistently used, you will prime your body and mind to operate at your best. Healing truly begins within!
Welcome and thank you for including us on your healing journey!