By now you may be aware that processed food is tremendously bad for us. What you might be learning is that way more foods are processed than we first imagined.
Food manufacturers are banking on the majority of us not being aware of this.  They sneak unnecessary ingredients into packaged foods to make it easier on them or cheaper for a multitude of reasons.
 Sadly, none of these reasons are to improve the nutritious value for the consumer.
 In fact, they have a sneaky deleterious effect on health. 
Once you begin to eliminate these awful ingredients from your diet, you will likely notice a marked improvement in many areas of your health and quality of life.
Reading ingredients is so important!
Importance of Food Choices
In our home, we follow the mantra "Pick your battles". This will apply to many aspects of life including interactions, expectations, and more. As it pertains to food, we do our best with what we have and what is available, while considering our immediate needs without sacrificing our sanity.   Learning to understand and read the ingredients helps tremendously in this process.
In a perfect world, we would all grow, produce, and prepare everything we eat from soil to table. Truthfully, this is the best way to know what is in the food we eat.  
Unfortunately, this is not always possible. So, we set some basic guidelines that help to keep us fed and healthy. The first goal is to avoid many of the biggest offenders in pre-packaged foods.  
It helps tremendously to learn about what you are looking at when you read the ingredients on food labels.
Fair warning, some of the things you are about to learn may be shocking and upsetting.
 I know that when I began to delve into the secrets of the food and health industries, I felt a wide range of emotions.  With knowledge, diligence, and mindfulness we can get through this together.
Take in a nice deep breath.
Reading the Ingredients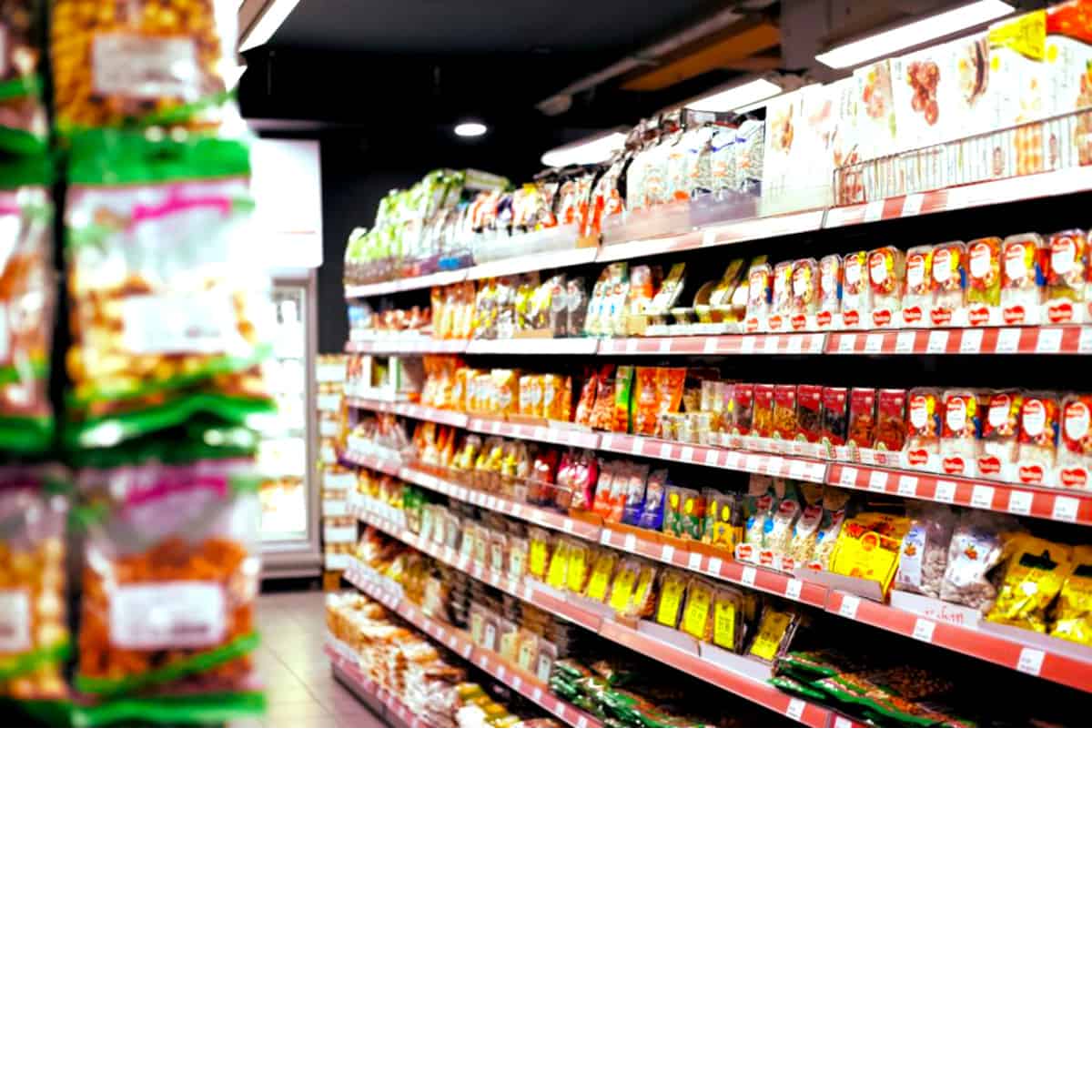 Organic food is a safer bet. Unfortunately, companies found ways to sneak a few ingredients under organic guidelines that really shouldn't be there.
That is why we read the ingredients label. When considering a product, I first go to the ingredients list- the shorter the better.
I search for easy-to-pronounce, recognizable, simple, minimally processed, real food ingredients. 
When in doubt, search online for the ingredient's name and its health effects. As you do so, You likely will begin to wonder how on earth these ingredients are even legal; that is another topic entirely.
Dangerous Ingredients to Avoid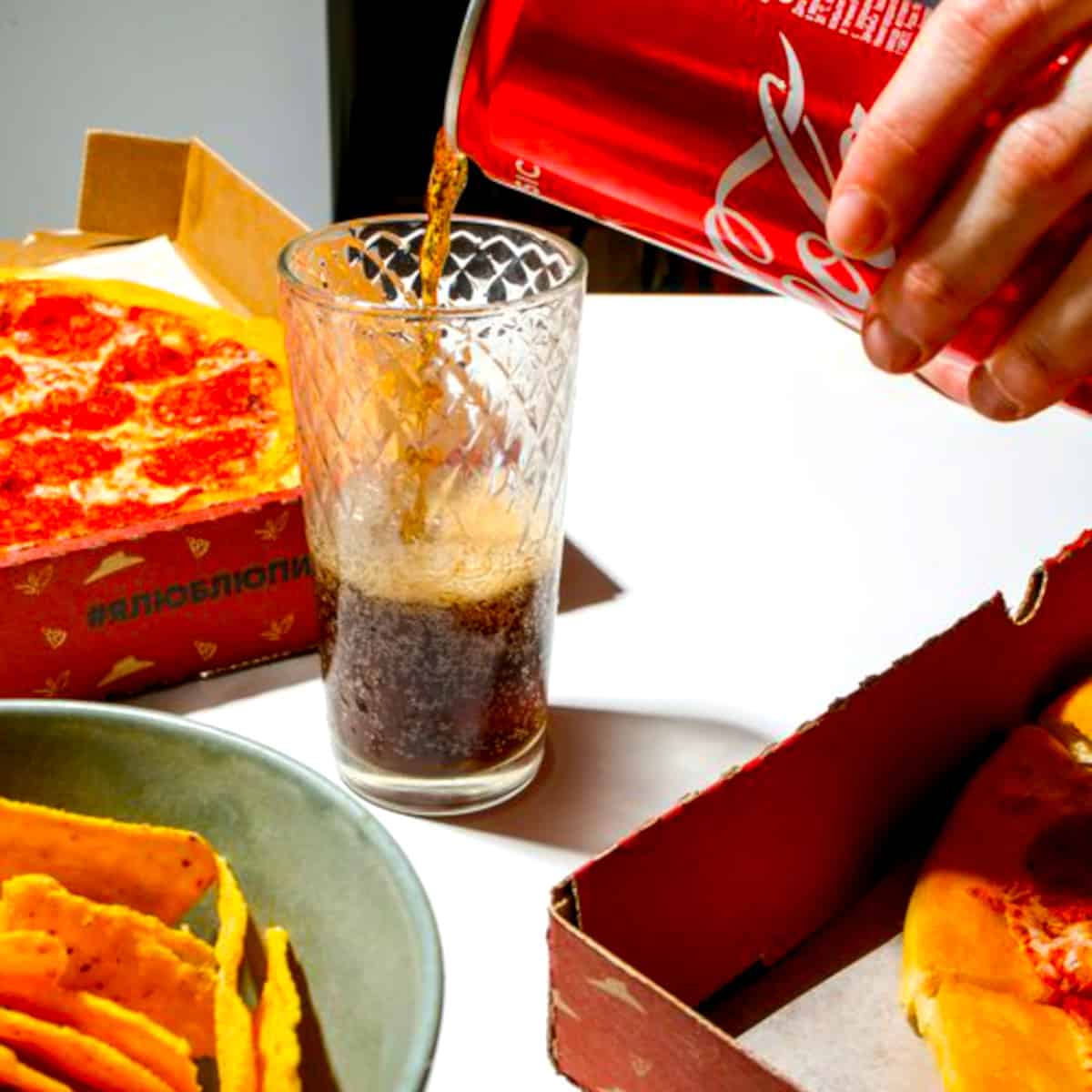 MONOSODIUM GLUTAMATE (MSG)
MSG is used as a flavor enhancer in processed, packaged, and canned goods. Unfortunately, it is also used in many restaurants.  
MSG is a potential carcinogen, neurotoxin, and endocrine disruptor. It contributes to cardiac, kidney, and liver diseases, and brain and neurological disorders.
MSG prevents weight loss and triggers inflammation, pain, headaches, heart palpitations, and digestive disruptions in many unsuspecting consumers.  
MSG is disguised under a variety of vague terms on ingredient labels. Natural flavors or seasoning, maltodextrin, yeast extract, glutamic acid, hydrolyzed or soy protein extract, and modified corn starch are a few of the many sneaky terms companies are allowed to describe this ominous ingredient.
If you see MSG or any of its pseudonyms when you read the ingredients label, steer clear.  
Hot tip: When MSG is in the mix, the entire product is highly processed. 
High Fructose Corn Syrup (HFCS)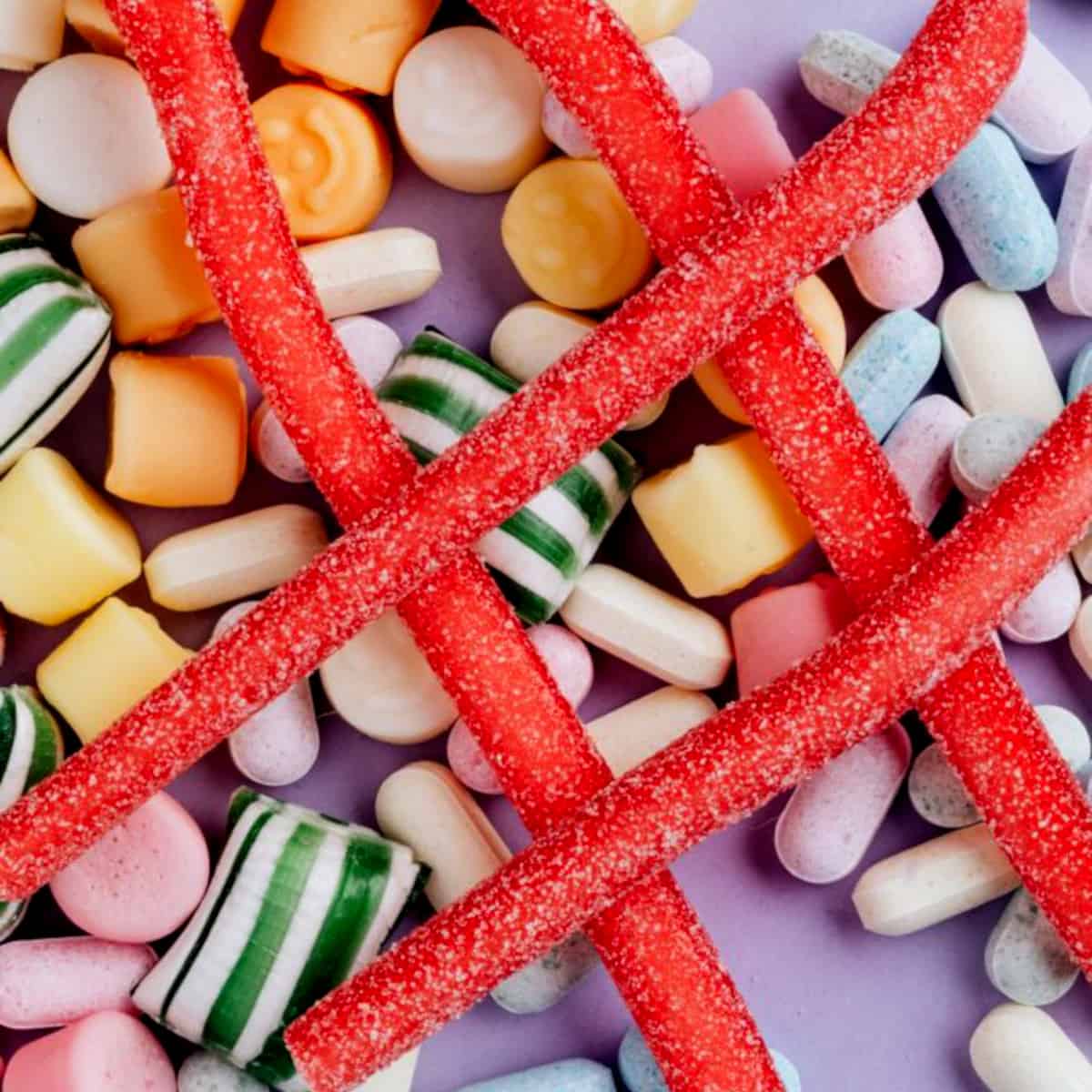 HFCS is a sweetener derived from corn.  If you see it on the label, you can guarantee the entire product is ultra-processed.  It is commonly used since it is cheaper than sugar and easy to mass-produce.  
An article published by Healthline shares how HFCS is dangerous to the body and linked to insulin resistance, diabetes, obesity, high blood pressure, and heart disease.  
HFCS is also derived from genetically modified corn. The Standard American Diet is excessively laden with ultra-processed forms of sugar such as this. For the sake of good health, it must be avoided like the plague. Dextrose is another form of processed sugar that is also commonly made from GMO corn.  
Hydrogenated oils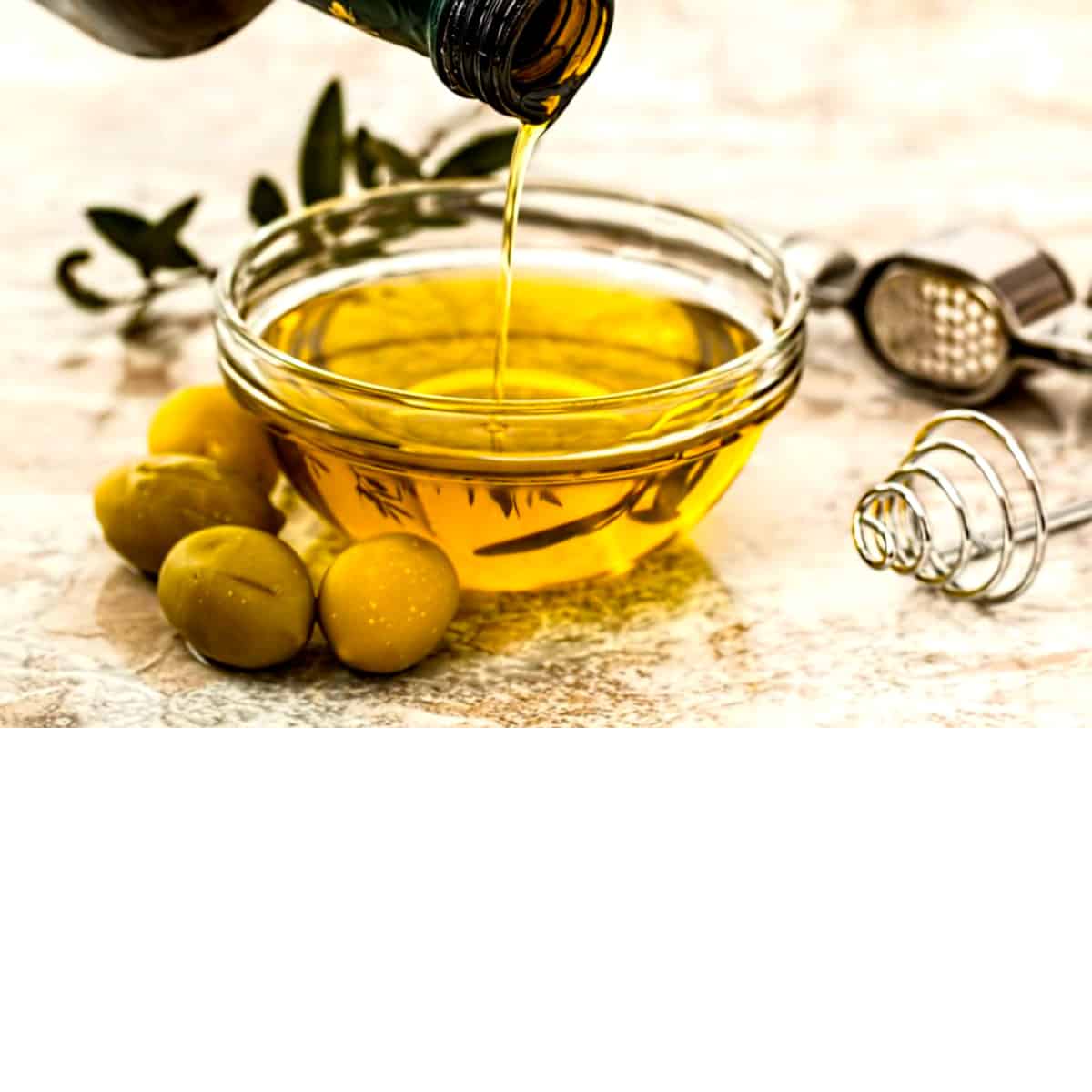 Food companies use hydrogenated oil to produce cheaper products. It's a highly toxic chemical alteration that turns liquid unsaturated fat into a solid. During this process, trans fats are made.  
Partially hydrogenated oils increase LDL or "bad cholesterol" and lower HDL "good cholesterol". This increases the risk of heart disease and obesity while also increasing toxic inflammation in the body.  
Hydrogenated oils are found in low-quality nut butter, margarine, shortening, packaged snacks, baked and fried foods, creamers, and more. The only way to know if it's in your food is to read the ingredients. 
Preservatives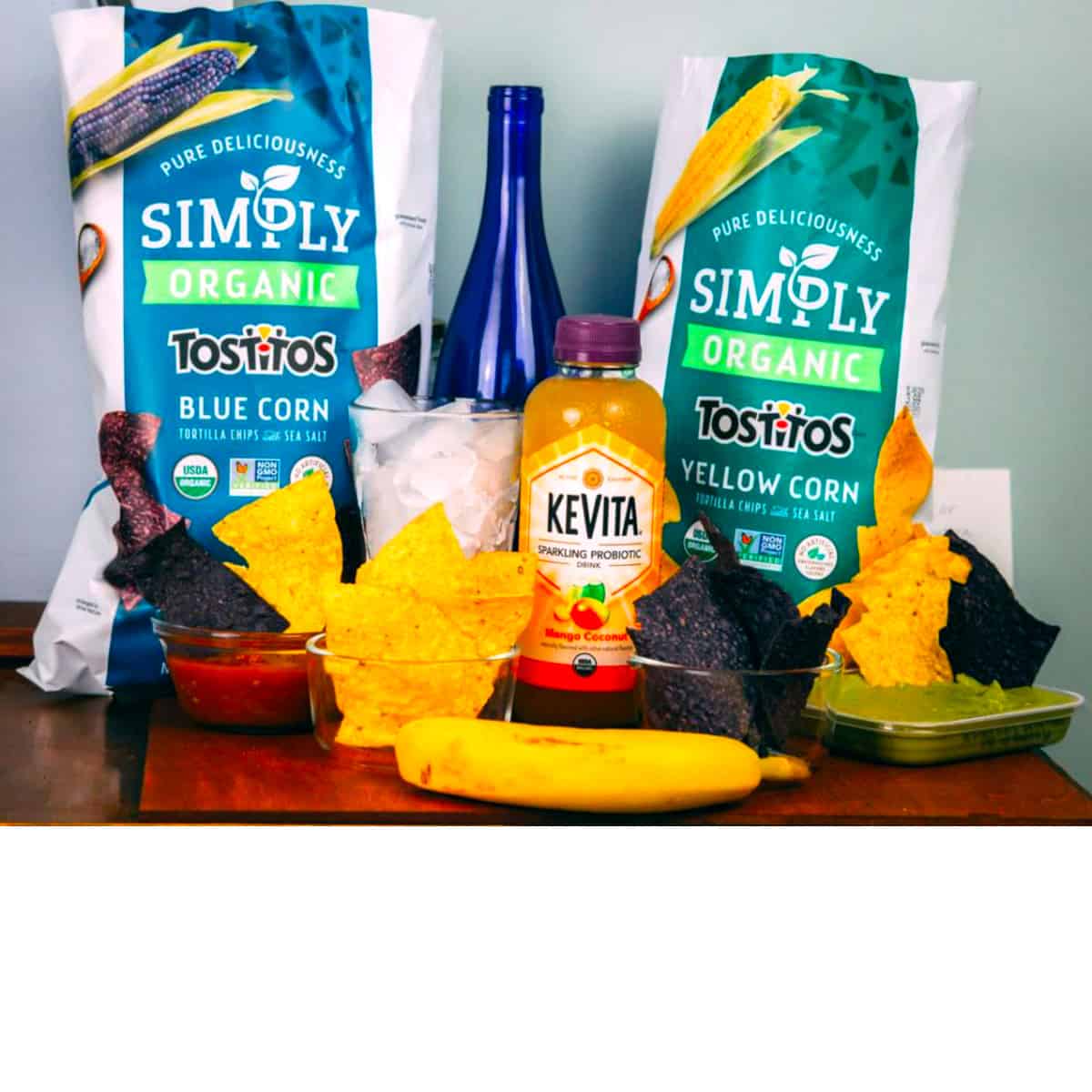 The most detrimental preservatives are used in food to extend shelf life, prevent mold, and enable companies to inexpensively mass-produce products.
Artificial preservatives lower food quality and have a negative impact on health. When you read the ingredients, look out for sodium or potassium benzoate, BHA (Butylated Hydroxyanisole), and nitrites. 
Preservatives may be convenient for food producers but highly carcinogenic and toxic to our thyroid, endocrine, and metabolic systems.  
Ditch these processed foods and reach for organic products instead. This includes meats, cheeses, and juices. (Read the ingredients!)
Over time you may notice an incredible difference in your health and quality of life- I sure have!
Artificial colors and flavors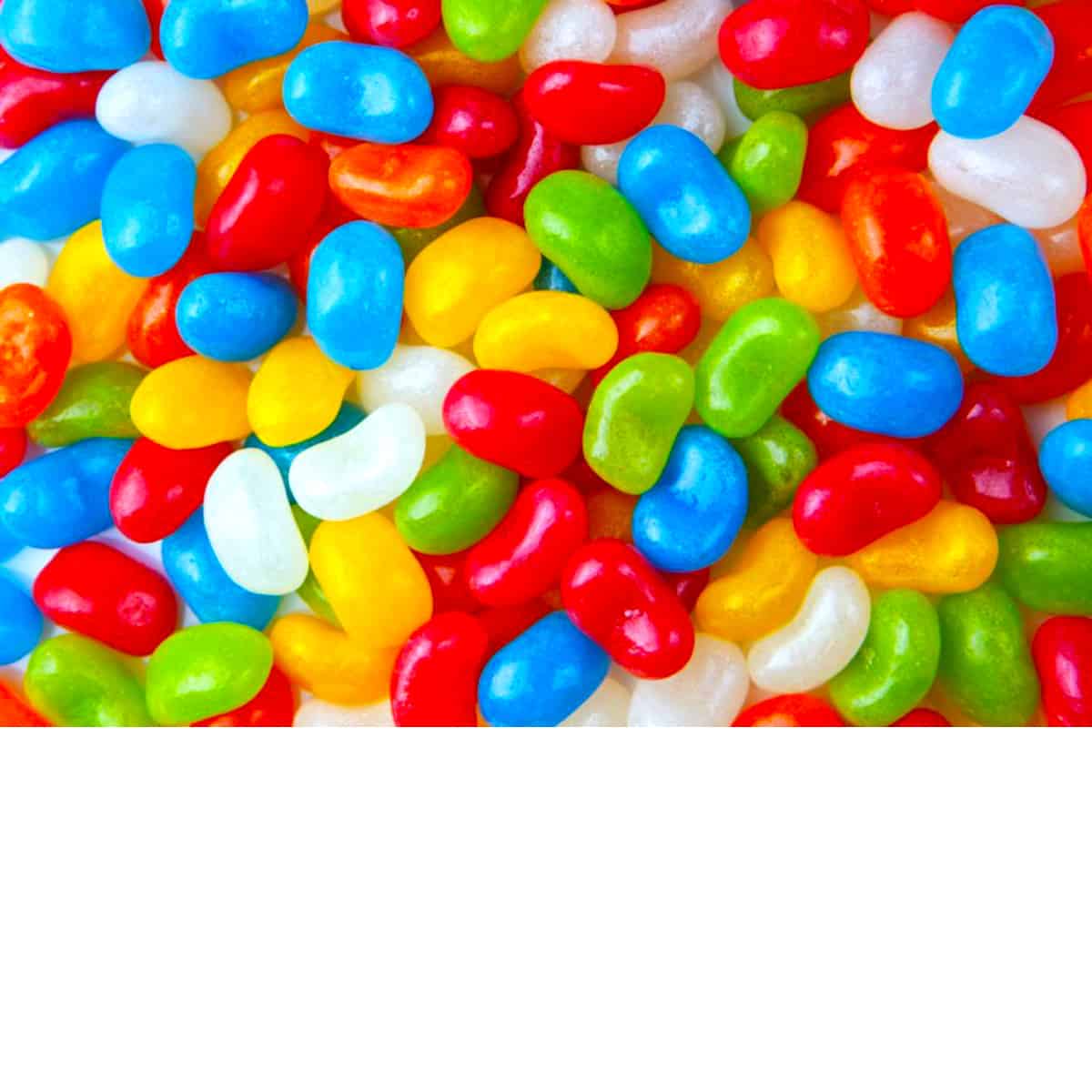 Anything artificial should tip you off that it is part of the "not real food" category. Dyes and chemical flavorings are no exception.  
Artificial colors Blue 1 and 2, Green 3, Red 3, and Yellow 6 are linked to multiple types of cancer.  
Red 40 is linked to ADHD, hyperactivity, and learning disabilities in adults AND children. 
Pay attention: it's also hidden in prescription and over-the-counter medications. Are you feeling sick yet?! You are not alone. Don't lose hope, knowledge is power! 
Look for dye-free medications and natural food products free from dyes and artificial flavors.
Nature provides plenty of sources for natural coloring like beets, turmeric, and blueberries! 
The more we learn, the better we can help heal ourselves and our loved ones. 
Refined Grains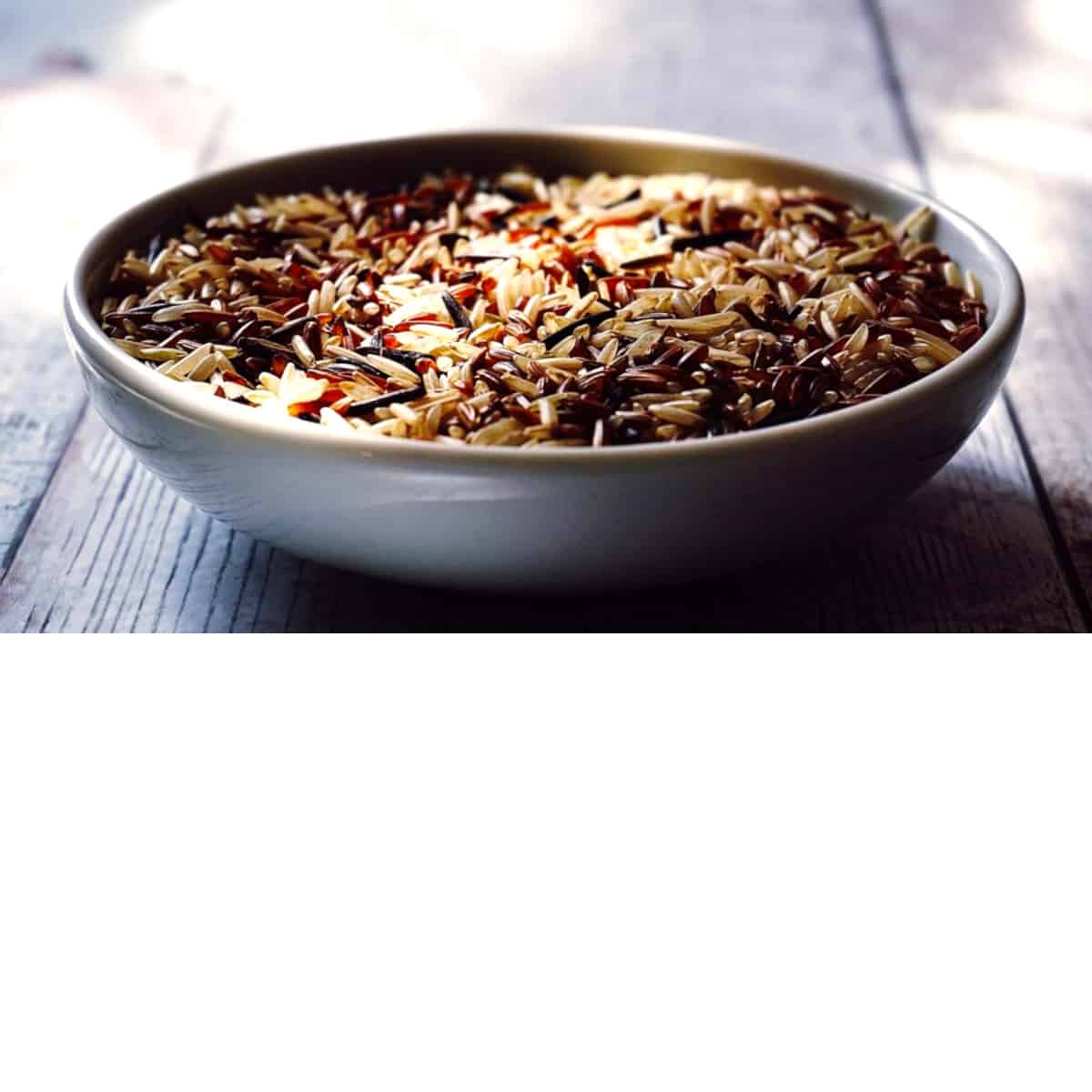 During processing, conventional flour and rice are stripped of nutrients and bleached with chemicals. 
Afterward, they are "enriched" with synthetic nutrients to compensate for and further enhance shelf life.
These highly processed products will unnaturally spike blood glucose levels which over time contributes to metabolic disorders.  
Instead of processed carb sources, consider organic bread, ancient grains, and wild rice. To avoid grains altogether, consider some delicious and healthy swaps like cauliflower rice, spaghetti squash, and even spiralized zucchini! yum!
Artificial sweeteners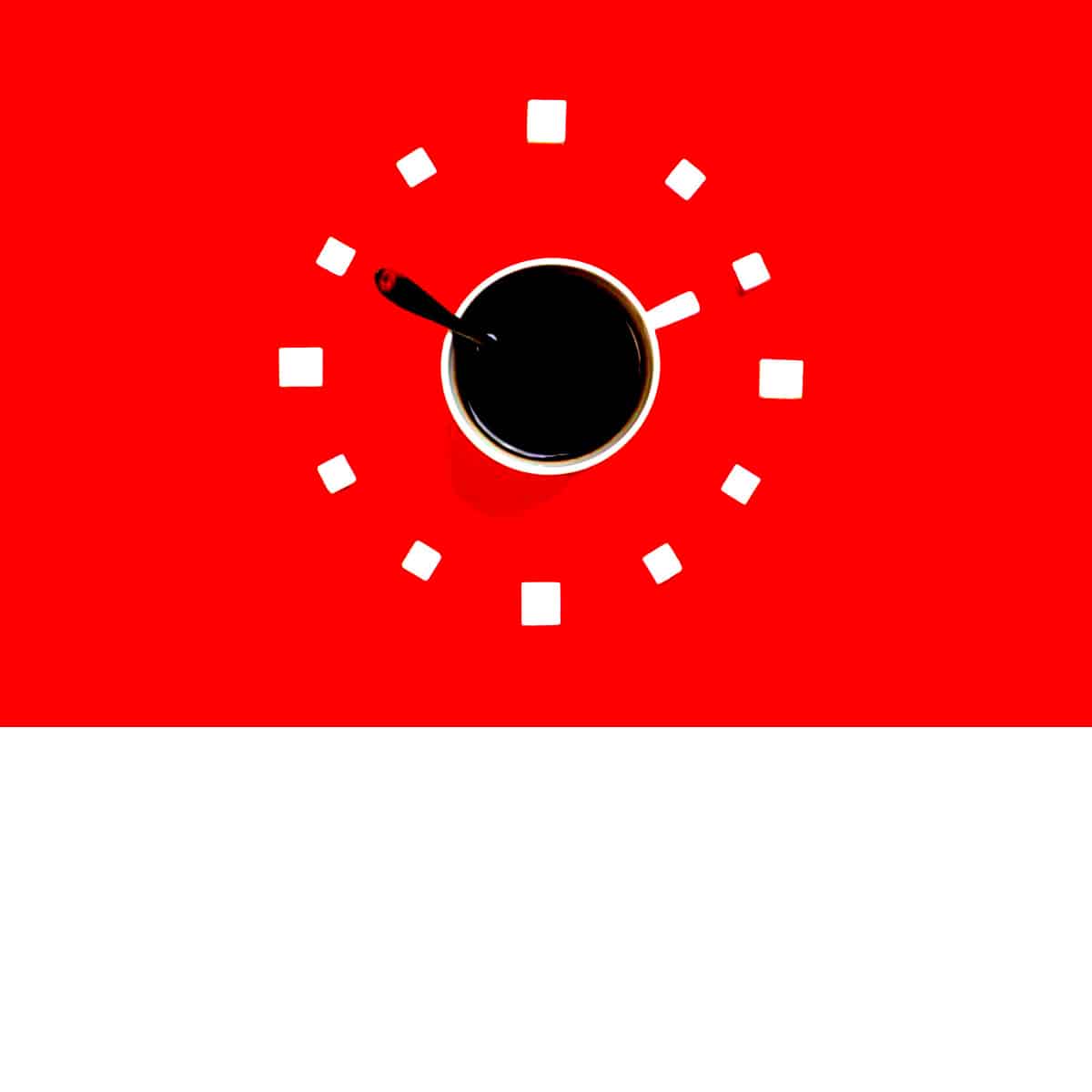 Zero-calorie sweeteners such as aspartame, sucralose (Splenda), saccharine, and other chemical sweeteners are neurotoxic, carcinogenic, and even may worsen type 2 diabetes and obesity.  
Just because it says diet or sugar-free does NOT mean it is healthy or safe to consume. Most of the time, this is the furthest thing from the truth.
 If you are looking for a naturally-derived sugar substitute, I recommend organic stevia or monk fruit. Be sure to check for any added ingredients in these products. Check out our guide to diabetic-friendly coffee creamers.
Raw honey, pure maple syrup, and agave nectar are good sources of natural sugar, for those who are seeking a natural alternative to refined sugars and artificial sweeteners.
Vegetable oils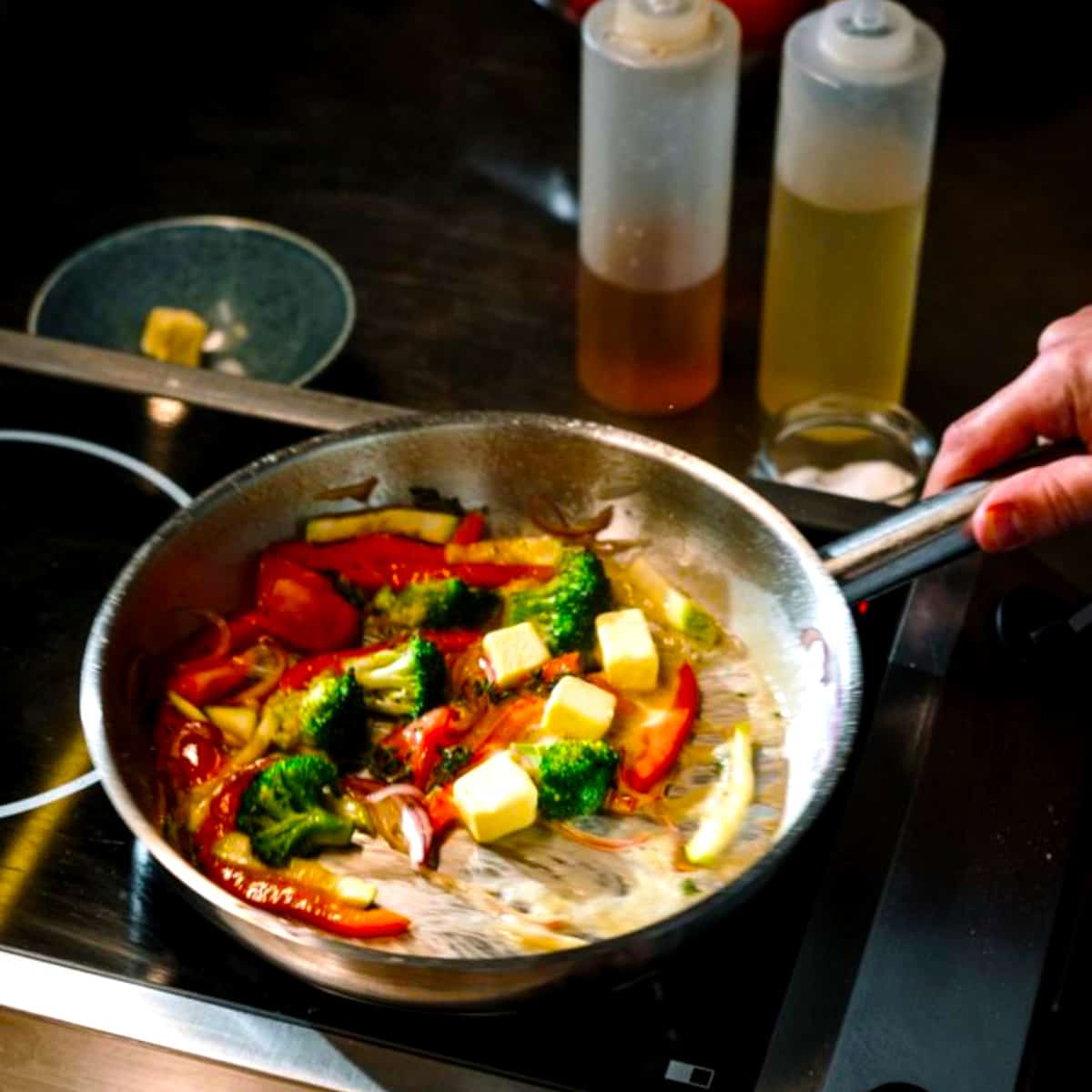 The standard American kitchen typically contains a bottle of vegetable, corn, or canola oil. These oils are often genetically modified, highly processed, and unstable. 
Because of this, adding heat creates a chemical reaction that releases free radicals.  This creates oxidative stress that causes damage to the body at the cellular level.
Processed cooking oils contain high levels of erucic acid.  Erucic acid is associated with heart, kidney, and liver problems. These health problems commonly lead to heart attacks and strokes.
Avocado oil, extra virgin olive oil, unrefined coconut oil, and ghee are the best oils to use for cooking due to their high smoke point. 
Conventional produce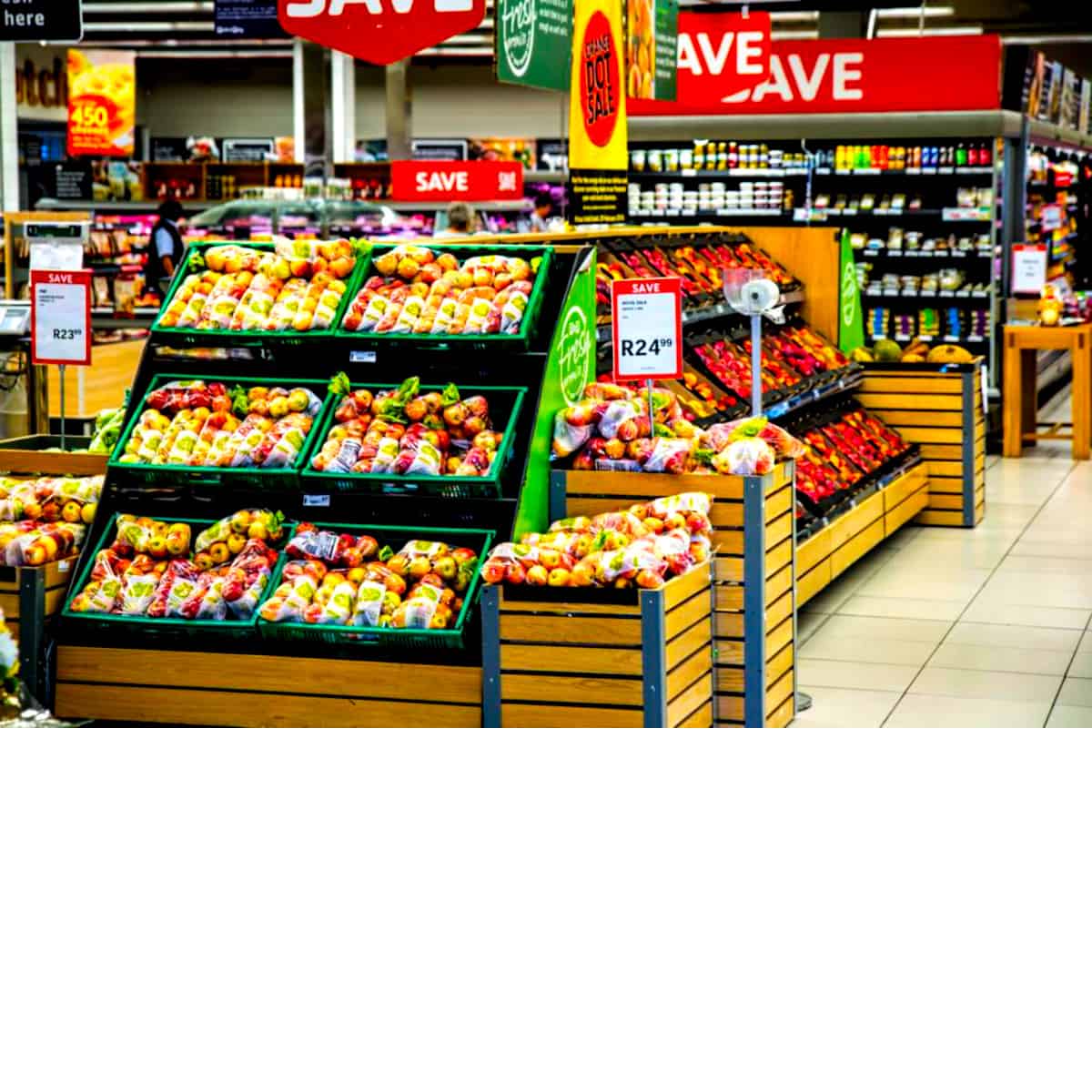 Unfortunately, produce does not come with an ingredient label that indicates pesticide exposure. Nevertheless, there are other ways to decide what is the best option to buy. 
Have you ever heard of the clean 15  or the dirty dozen?  They are updated lists released by the EWG each year indicating the results of which produce contains the highest and lowest levels of chemical pesticides.  
This is one way in which we pick our battles.
Aside from checking the latest clean 15 and dirty dozen, I follow another simple rule of thumb. If the skin is thick and removable like avocado, banana, or pineapple, we don't worry about buying organic. The thick skin protects produce and we remove it before consuming. 
Thin-skinned produce like potatoes, berries, leafy greens, tomatoes, and peppers are more susceptible to absorbing pesticides.
We prefer to err on the side of caution and buy organic whenever possible for these items.  
We still recommend washing and rinsing all produce with clean water and white vinegar before cooking or consuming. This simple step will help to minimize exposure to chemicals and decrease the contribution to our body's toxic load. 
Farmed fish
Fish from fish farms (especially salmon) are extremely low quality and filled with garbage, and the proof is visually evident.
Wild-caught salmon is naturally dark pink. Comparatively, manufacturers of farmed fish add artificial coloring to their final product. 
Even in doing so, the difference is visually different.
Not only that, but fish farms use pesticides, antibiotics, and other toxic chemicals in the process. These toxic additions pass to the consumer when we prepare and eat the fish.
In the wild, fish are in their natural habitat and able to consume their natural diet. In fish farms, they are fed GMO products and even chicken, soy, and corn. The conditions of conventional fish farms are notoriously terrible.  
As it turns out, we are not only affected by what we eat, but what we eat eats.
To avoid the health-ravaging effects of farmed fish, consider sustainably-sourced, wild-caught seafood as the best option for the highest nutritional value. 
Know your food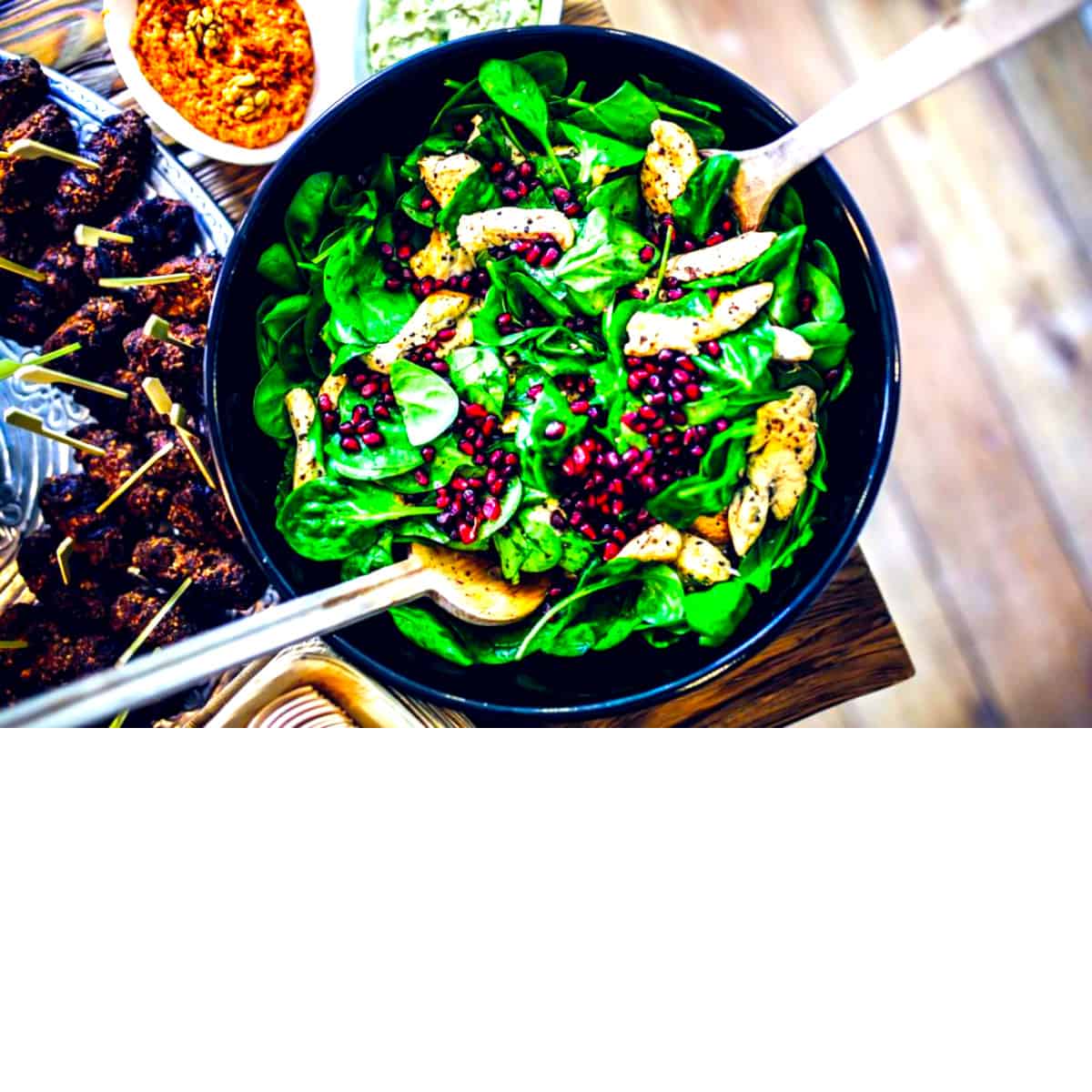 The quality of what we eat closely aligns with the source, process, and ingredients involved from soil to table. Learning about this important aspect empowers you to make the best possible choices for your family's health. 
Taking these steps to eat clean helps to heal and improve our quality of life.
Remember to go easy; make slow, mindful switches that feel right for you as you continue to learn and grow. Lean into the process.
Be gentle with yourself. Pay attention to what foods make you feel better or worse. Take note of the ingredients and source and adjust accordingly. 
What ingredients have made a difference in your health? Are there any other ingredients that you have found that impact your health? I would love to hear about your experience. Don't forget to drop a comment below! 
Stay Well,
Natalie
Disclaimer:  I am not a medical professional.  The purpose of this blog is informational only.  Always consult your physician before making any changes to your healthcare routine.
Disclosure: This site contains affiliate links.  As a result, if you click on them and purchase a recommended product, we may receive a small compensation at no cost to you.